It's Monday! (Oh gosh, really??) What are you reading? #4
It's Monday! What are you reading? This weekly feature is hosted by Bookdate and it's a great way to get your reading week sorted. All you need to do is:
Tell us what you are currently reading

What did you finish reading last week

What do you plan on reading next

Add your link to the linky provided by your host

Visit the other bloggers who also deal with terrible Mondays, but still find the time to prioritize their reading schedules

Make sure to read really awesome books in order to increase the above mentioned bloggers' stress levels by adding even more books to their TBR list

Pop a Rescue for your own nerves or pour a glass of wine and get reading
Hello darlings, I'm back. How are you?
Yes, I've been back from holidays for over a week, but I struggle a bit to get back in the swing of things. But we can talk about that at a later stage. Holidays were good, but I didn't read even half as much as planned. I have not been feeling all that well over the past couple of weeks and reading does not bring the comfort I so trust-worthily bestowed on it. But I can't stay away from the blogosphere any longer. My strict Protestant upbringing does not allow any more absent days.
So let's see what I managed to accomplish on the reading front lately:
Recently Finished: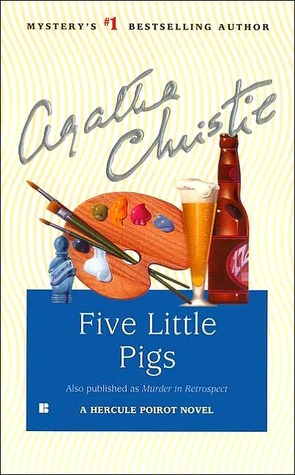 Sirius by Jonathan Crown
This was such a great read! I enjoyed it immensly and will highly recommend it to just about any and everybody. Review
Pretty Girls by Karin Slaughter
Also a great read, but definitely not recommended to any and everybody. Not for the faint hearted. Reader discretion will be adviced. Review
The Other Einstein by Marie Benedict
One of those lovely Google-able stories. Review to follow.
Five Little Pigs by Agatha Christie
Do I sound like a crazy person if I say Agatha Christie always makes me feel better? Honestly. I might not be able to stomach a lot of reading lately, but Agatha Christie always goes down nicely.
Indiscretions of Archie by P.G. Wodehouse
Audio recording read by Mark Nelson. Loved it. Had a good laugh and as we all know, laughter is the best medicine.
Currently Reading:
Cross my heart hope to read: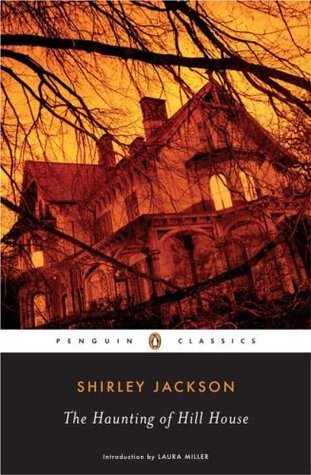 Deadly Decision by Regina Smeltzer
I still have this on my Netgalley schedule for October. Really loved the cover (especially the two hazy boys in the top right corner. Creepy). Guess I need to start reading. Probably tonight.
I think that's more than enough from me today. I will try to do a bit of blog hopping and say hi to you all, but if I don't get to you - please don't let it bother you. It's not you, it's me. Really.
Wishing you all a great week ahead!
Mareli