Cover Characteristics - Lipstick
Today's Cover Characteristics - Lipstick
Cover Characteristics is a weekly meme hosted by Sugar and Snark. Every week they give us these gorgeous themes and then you have to pick 5 (or more - whatever blows your hair back)

covers featuring that theme. If you want to participate:
Pick your covers

Post it to your blog

Share your post's URL in the linky provided by Sugar and Snark

Go and check out the other guys who also posted!

(This might influence your current TBR list a great deal.)
Due to an ongoing dispute with the Tooth Fairy, I don't wear lipstick. But if I did wear lipstick, this is what I would have loved to look like: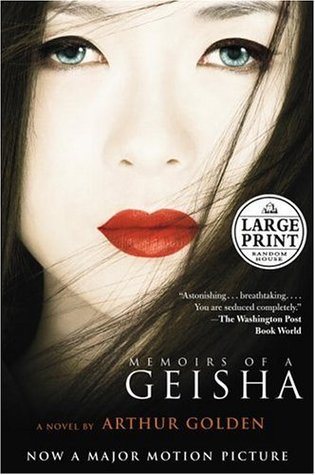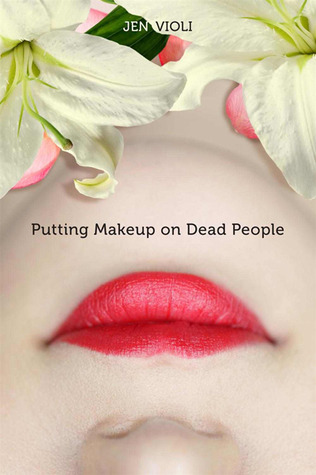 1. Memoirs of a Geisha by Arthur Golden
2. Putting makeup on dead people by Jen Violi
3. Friend-zoned by Belle Aurora
4. Jane Eyre by Charlotte Bronte

(what a beautiful cover. Makes me want to read this book for once and for all)
5. Oorlewingsgids vir 'n bedonnerde Diva by Sophia Kapp

This is an Afrikaans book and the title is also in Afrikaans. Roughly translated: "Survival guide to a very very very very very very angry Diva"
So what is your favourite shade of lipstick? Please include cosmetic house and product code. Or just send me your favourite lipstick covers. A good sales-lady will be able to assist, don't you think?