Make Me Read It Readathon
Go ahead - Make me
Yes Hon - all you. And if you enjoy it so much, go and visit the other readothletes
(a participant in a readathon is a 'readothlete')
who have signed up and pick theirs as well. See, fun for everyone!
The Make Me Read It Readathon will start on July 9th and end on

July 16th.

Now that's my part - I'll do the reading. You just do the picking. I have selected 10 books that is currently on my TBR list and hope to read 5 of them during the upcoming Readathon. The top five books as voted for by you, will be on that list. The 10 books are: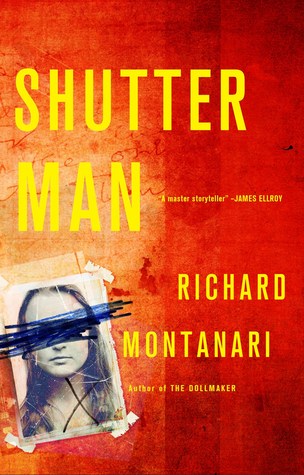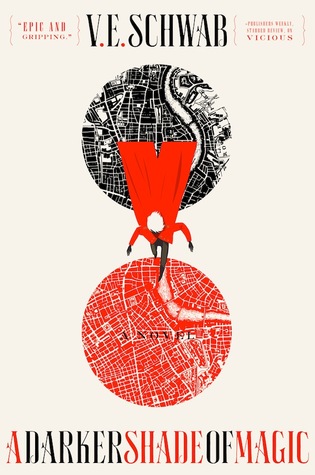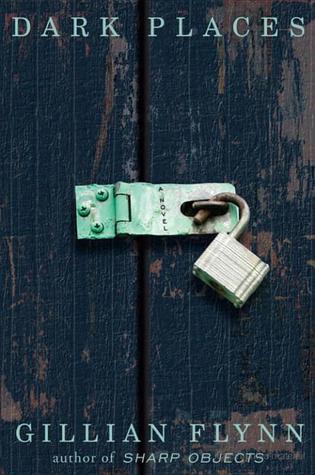 Which of these do you think I should read?