Cover characteristics
Today's cover characteristic -
CIRCUS
(oh yea!)
Cover characteristics is a meme hosted by Sugar & Snark - each week they post a characteristic and choose 5 of our favourite covers with that characteristic.
The museum of extraordinary things by Alice Hoffman. This book was so amazing. Maybe the cover is not all that whoay Circus - I'll just call it intense loyalty. The setting of this novel is Coney Island. And that was the ultimate circus experience.
Another Coney Island setting (partly) - Church of marvels by Leslie Parry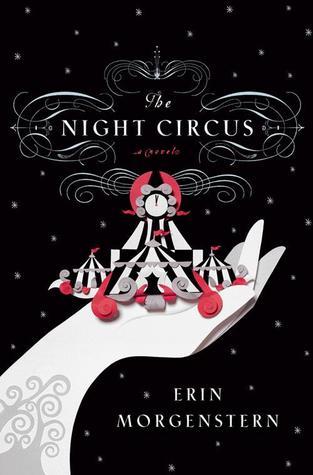 Yes, I am also going to list The night circus by Erin Morgenstern. When I saw the theme, this was the first book I thought of. I don't believe it matters if everybody uses this one. To quote from the novel:

"The truest tales require time and familiarity to become what they are."
I haven't read Circus Mirandus by Cassie Beasley. I've just searched for it on Goodreads and immediately listed it as a TBR. Has anybody else read it?
I'm Afrikaans first language and like most Afrikaans girls, I've grown up with Saartjie Baumann. I do suspect that this cover might give away my age. Saartjie se sirkus deur Bettie Naude.
Note: I love circus-themed novels. However, I have never been to the circus. Ever.