The Summer of my imagination
20 Books of Summer 2016
I honestly don't do winter. I would much rather prefer to have my heart beating at 55 beats per minute and find a warm, cozy spot to snuggle in and forget about the cold out there. Not a dark place, there has to be sufficient light for reading. (This from someone who lives in sunny South Africa, in Nelspruit. Our average winter temperature is around 23 degrees Celsius)
Unfortunately, I'm not genetically allowed to go into hibernation. The second best option is thus to take part in all these summery challenges and meme's hosted by the Northern Hemisphere. When reading - it's always summer.
I've already packed my beach bag stacked with all my upcoming beach reads
Top Ten Tuesday - Beach reads
and now I've decided to sort out my reading challenges for 2016 by participating in 20 Books of Summer hosted by 746Books.
1 Summer
: 96 days, 6060 pages, 63 pages/day, 20 books.
Here is my list

(there might be one or two or ten varients)

:
1.Dark Places by Gillian Flynn
2. Memoirs of a Geisha by Arthur Golden
3. We need to talk about Kevin by Lionel Shriver
4. Child 44 by Tom Rob Smith
5. Deja Dead by Kathy Reichs
6. Darkly Dreaming Dexter by Jeff Lindsey
7. Hearts in Atlantis by Stephen King
8. The no.1 Ladies Detective Agency by Alexander McCall Smith
9. A monster calls by by Patrick Ness
10. Unbroken: A World War II of survival , Resilience and Redemption by Laura Hillenbrand
11. The Sittaford Mystery by Agatha Christie
12. Walk two moons by Sharon Creech
13. Nineteen minutes by Jodi Picoult
14. The narrow road to the deep north by Richard Flanagan
15. 84 Charing Cross Road by Helene Hanff
16. Station Eleven by Emily St. John Mandel
17. The thousand autumns of Jacob de Zoet by David Mitchell
18. The thirteenth tale by Diane Setterfield
19. A darker shade of magic by V.E. Schwab
20. Baking cakes in Kigali by Gaile Parkin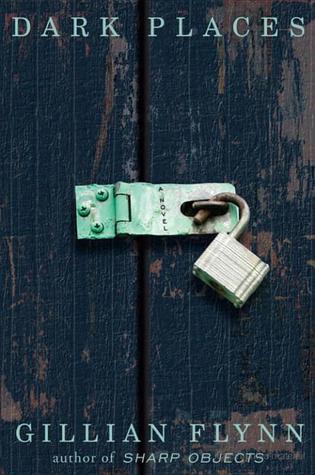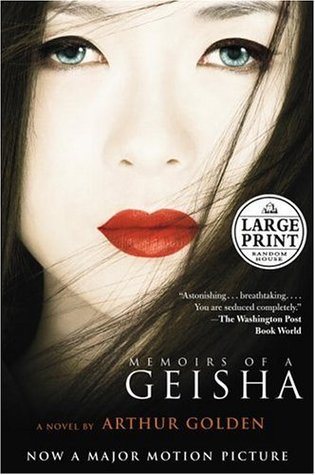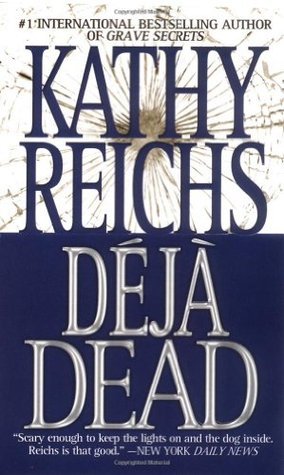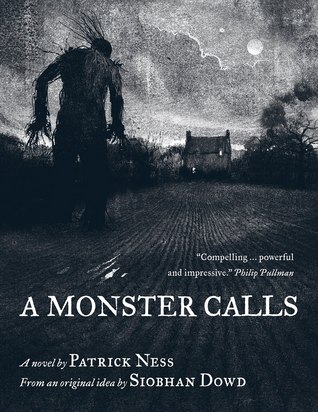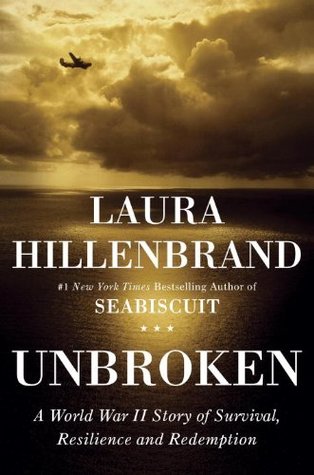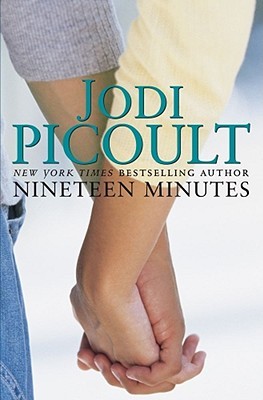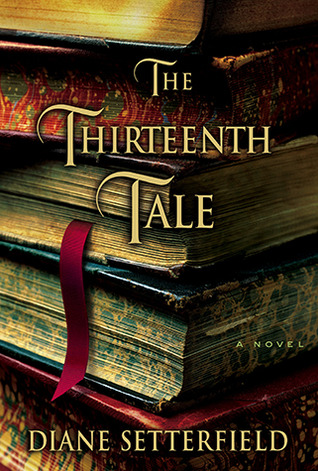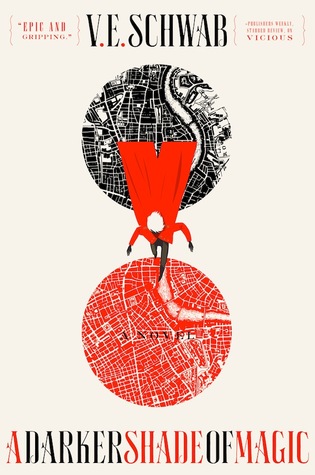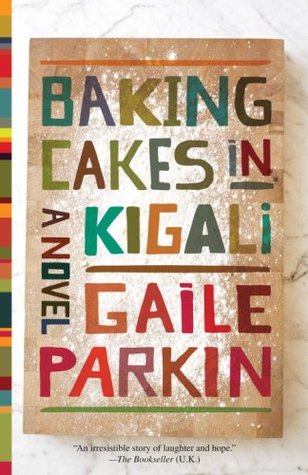 Will keep you posted on my progress and link to Twitter as well. Follow Cathy form 746Books on Twitter @746books and use the hashtag #20booksofsummer
Happy reading to you all!