Library Card - April 2017
My very first post on this blog was my April 2016 Library Card. Yes, exactly one year ago. Nope, this is not a celebration post. It's just a reflection of what can happen in a year's time. It's not always good. There isn't always growth. Sometimes you get stuck, or even worse - deteriorate. That's when you need to re-trace your steps.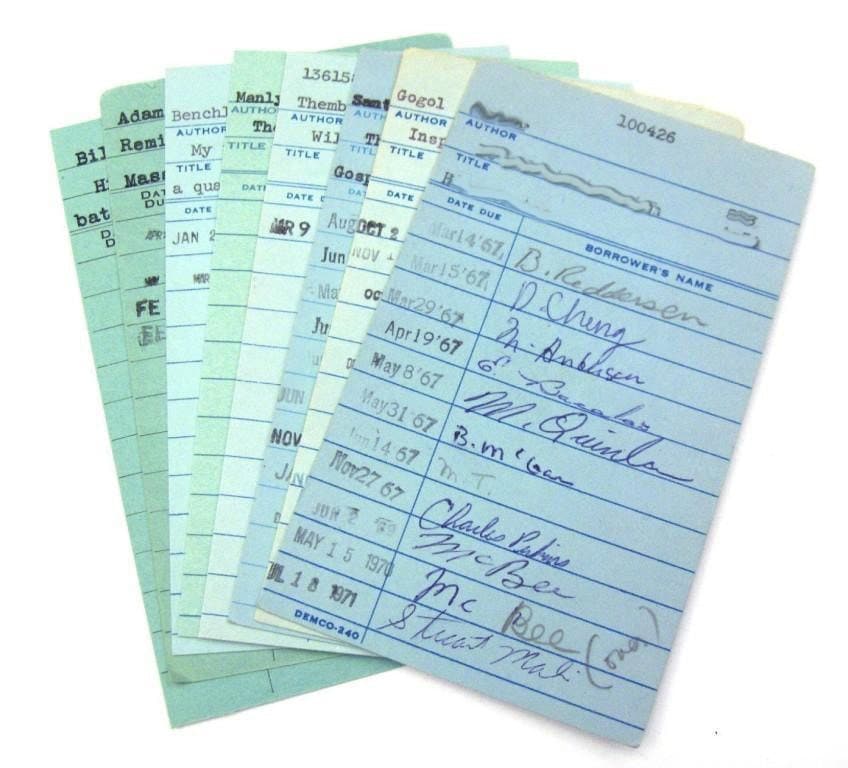 A year ago, life was much simpler. My reading life was spun around my Library Card. Nope, not one of those good old fashioned ones (I miss those ones so much!). I haven't been in a South African Public Library in years. But we can talk about that at a later stage. My library card of the-year-before consisted of the books I had on my shelf, on my iRiver e-reader and the books that were doing the rounds at the Book Club. A simple selection. I took care in selecting my books for every month and I followed that library card as the Ten Commandments. Thou shall not read anything else. Thou shall finish all the books so thou can life long and prosperous in the Library of Kingdom Come.
And then I strayed from the good and righteous path. My TBR-list got completely out of control. I accepted more books than I can possible read. I moved away and literally strayed from my Book Club. I abandoned my Library Card. The result? Exactly what happens when you break one of the Ten Commandments - utter chaos.
But now I say - no more! Repent! It's time to repent, leave the road to damnation and follow the road back to the library. Plan your Library Card and stick to it! So without anymore a-do and a-don't, here's my April Library Card:
Paperback/hardcover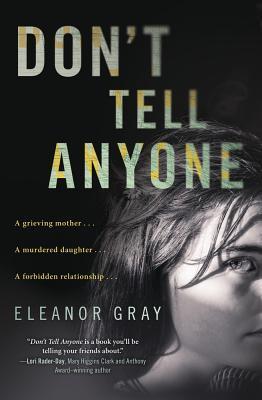 Yes, both of these are from last year. But when I'm done with them - my NetGalley shelf is basically a clean slate and under control. Hallelujah!
I owe you a Read and Review
All three of these are by South African authors and women. I've received Why you were taken over the weekend after I got picked in a lucky draw (whoop whoop!!) and it made me realize that I still have the other two on my kindle as well. I really do owe these ladies a read and a review.
What's on your Library Card for April?
Mareli
My April Library Card links up with It's Monday! What are you reading? brought to you by The Book Date. Remember to add your link and to visit the other avid Monday readers.