The Sunday Headlines #4
Greetings! It's Easter Sunday and time for another edition of

The Sunday Headlines

where we bring you an update of the past week and give you a forecast of the upcoming week. As always, this post links up with The Sunday Post hosted by Caffeinated Book Reviewer and It's Monday! What are you reading? hosted by Book Date. Remember to give these lovely ladies a visit and add your linky!
It's been dreadfully cold and raining (hallelujah!) over the weekend, so yes - I would much rather spend my afternoon curled up with a book. But I've already skipped Friday Meets and my strict Dutch Reformed background will not permit my conscience to skip another weekly feature. So let's see how short and sweet this can be!
Thalked about this week
No Self-help section this week. But off the blog, I did go to the movies this week. Imax. 3D. It was amazing...... Beauty and the Beast official trailer
Forecast for the week
Recently Finished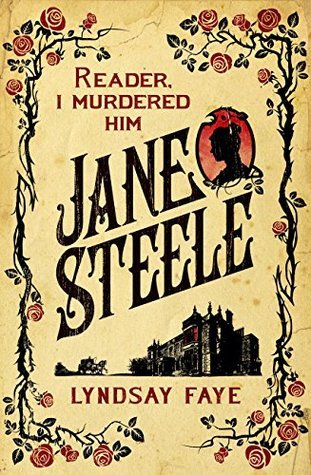 Currently Reading


Cross my heart hope to read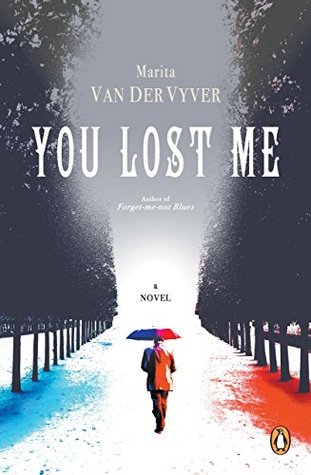 Still my next paperback: You lost me by Marita van der Vyver (Paperback) - The Afrikaans title of this book is Misverstand and I will be reading and reviewing it in Afrikaans. Apologies in advance to all my English friends.
Deadly Decision by Regina Smeltzer (Kindle, NetGalley) - this book has been haunting me for months now. Really need to read this one and "set it free". Who saw the movie Lavender? We've watched it on Friday Night. Bit scary, but I did enjoy the plot and the ending was something different and can I say enjoyable? But then, I've always loved a good ghost story....
Hope you all had a great Easter Weekend!
Mareli


What was your Easter like? Read any good books??