The Sunday Headlines #3
Greetings! Welcome to another edition of

The Sunday Headlines

where we bring you an update of the past week and give you a forecast of the upcoming week. As always, this post links up with The Sunday Post hosted by Caffeinated Book Reviewer and It's Monday! What are you reading? hosted by Book Date. Remember to give these lovely ladies a visit and add your linky!
Thalked about this week
And in our self-help (for no-one else will) section this week: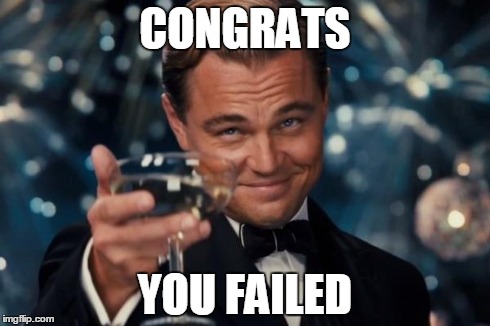 Forecast for the week
Currently Reading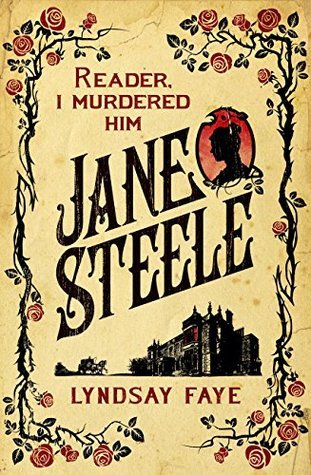 Jane Steele by Lindsay Faye (kindle) - About 80% done. Will hopefully be finished with it by Tuesday. And review by Wednesday Thursday Friday One surprising day.
Uneasy Money by P.G. Wodehouse (audio) - I'm struggling a bit to get into audio books lately. Concentration is not what it should be I guess. So I thought let's take a Wodehouse again. Always good for a laugh.
Cross my heart hope to read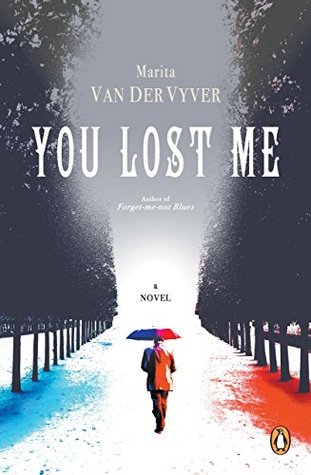 Don't tell anyone by Eleanor Gray (Netgalley, Kindle) - I've actually kind of started with this already, but it intrigued me so that I've decided to put it down until I can give all my attention to it. Hopefully by Tuesday Wednesday end of the week.
You lost me by Marita van der Vyver (Paperback) - The Afrikaans title of this book is Misverstand and I will be reading and reviewing it in Afrikaans. Apologies in advance to all my English friends.
Wishing you all a great week with an extra hour everyday for reading!
Mareli


What was your week like? What are you reading this week?