The Olympic Book Tag - Finally!
I've had my eye on this tag ever since I saw it for the first time over at It Starts at Midnight. Thanks for creating this great tag Shannon! Meant to do it last week already, but there were a few hurdles to cross first.
I'm not a very sporty person, but yes - there's definitely something about The Olympics that draws all of us together. I am also proudly South African and couldn't be happier about the smashing

(no pun intended)

performance of Wayde van Niekerk in the men's 400m.
As if creating this really awesome Book Tag wasn't enough, Shannon made her graphics available to us as well. Thank Goodness! I've had enough technology problems lately. A big shout out to her and Smashing Magazine for these great icons.
"Last night I dreamt I went to Manderley again...."
Uhmmmmm ........ I really need to read more romance. From lack of anything else I can think of: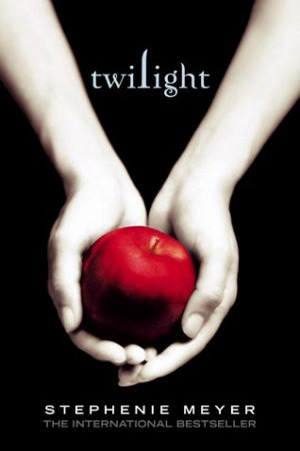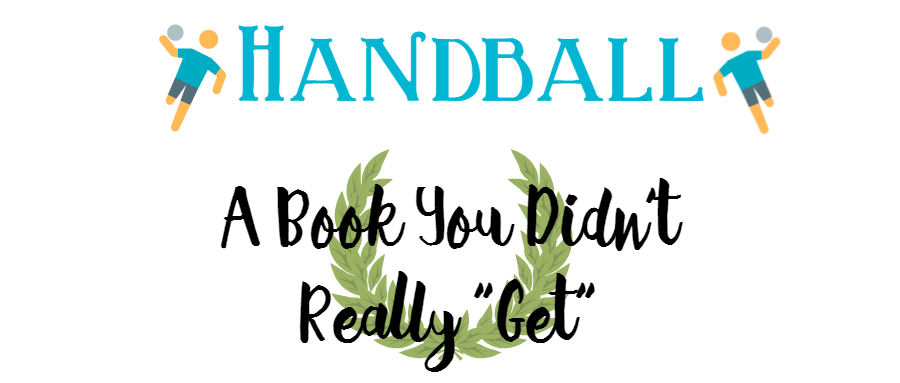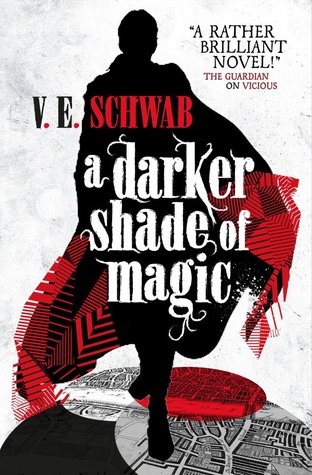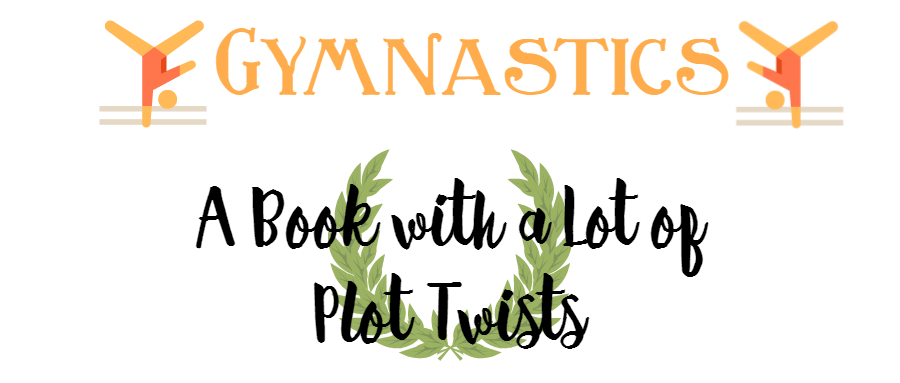 Yes, this is Afrikaans. My favorite childhood character and frankly my favorite witch ever - Livinia, The Lovely witch.
Not that I didn't enjoy it. It was just soooo heavy. In every possible way. To hold, to carry, to read, to absorb.
Of course we must all have a bossom friend like Diana. And if you find a Kindred Spirit, hold on tight.
And I did it - I crossed the finish line for the Olympic Book Tag. Yea for me!
If taking part in the actual events are as much fun as reading, I need to start training for the 2020 Olympics in Tokyo. Maybe we should form a
Olympic Readers
team for the next Olympics.....
What books would you want to read in an actual Olympic Event?