It's Monday! What are you reading? #2
I couldn't do my Sunday Post yesterday as we were without electricity from Saturday night.
Eish. (South African. A
n exclamation expressive of surprise, agreement, disapproval, etc. Word Origin. from Zulu.)
We live in a part of town where you can be guaranteed of

NO

electricity when there is just the slightest hint of thunder. Well, it did appear as if the Dear Lord moved His entire house on Saturday night. Quite a bit more than just the hint of thunder came down on us. And as promised, the lights went out. Until last night.
Luckily, (what an unfortunate state to be in) - we are used to power outages in South Africa.
Luckily (what a fortunate state to be in!) there is still It's Monday! What are you reading? This weekly feature is hosted by Bookdate and it's a great way to get your reading week sorted. All you need to do is:
Tell us what you are currently reading

What did you finish reading last week

What do you plan on reading next

Add your link to the linky provided by your host

Visit the other bloggers who also deal with terrible Mondays, but still find the time to prioritize their reading schedules

Make sure to read really awesome books in order to increase the above mentioned bloggers' stress levels by adding even more books to their TBR list

Pop a Rescue for your own nerves or pour a glass of wine and get reading
Currently Reading
The Other Mrs Walker by Mary Paulson-Ellis
(Paperback). What a strange book.... It's very intruiging, but rather disturbing as well. I'm almost done with it and then I'll have to sit down and think what to say about it. Is there anybody else who read this?
Sirius by Jonathan Crown
(Kindle, Netgalley). What a delightful book! The writing in this novel is superb and the characters are simply marvelous. Especially Sirius himself. Can't wait to be finished with it so I can tell you all about it.
Jane Eyre by Charlotte Bronte
(Audio, Librivox). What a surprising book. I haven't read this one before, although I've known about it and the basic story line for a number of years. I always dragged me feet when it came to the Classics. Until Librivox. I love listening to the recordings of all these books I've never read before. Jane Eyre is definitely one of my favorites (so far). Do I have to say something when I'm done with it or are you good with this one?
Recently Finished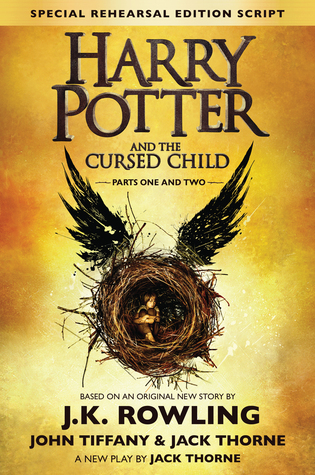 What's next?
I haven't really decided. There are to few days of the month left to try to complete my SA Word of the month challenge and my 20 Books of Summer is also way off schedule, so I might just make a random pick. Maybe the following: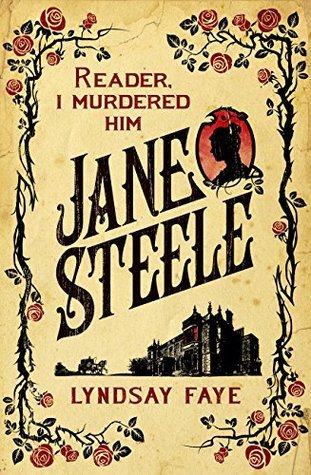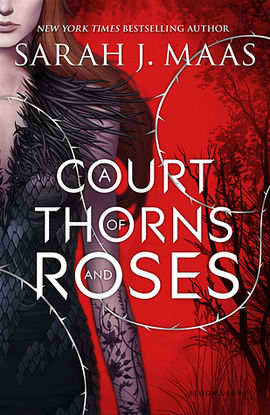 Wishing you all a marvelous week ahead!
Mareli
Thalk to me!
What are you currently reading?
What have you recently finished?
Any of my books listed above you have read and didn't like?